We have partnerships with fabricators, machines, foundries, to provide manufacturing sourcing, bid specifications, request for quotation, cost analysis, project management, and Q.A. inspections. We can help you get it made.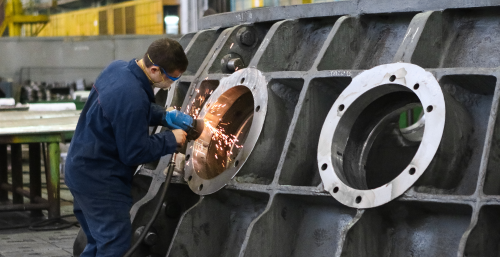 Machining, Welding, and Fabricating
We can build and fabricate for all industries. We make a wide range of sizes, form nuts and bolts you can fit in you pocket to 500 ton equipment movers, if you need it, we can fabricate it.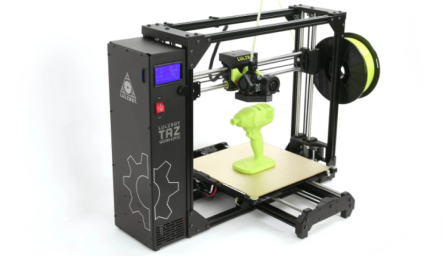 Rapid Prototype
3-D printers and prototype manufacturing still provides a tangible model that a computer design just cant provide. Lets us help you make a model to turn your ideas into reality.
Coating, Painting, & More
Surface preparation and application are integral to ensuring your project looks and functions like new. And in the most harsh environments, a proper coating is your final protection between success and failure.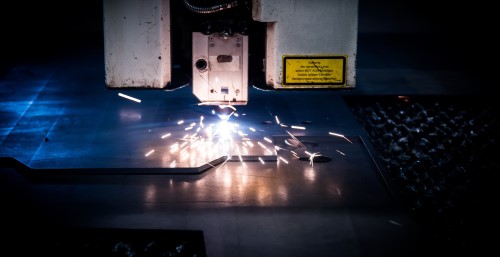 Waterjet, CNC, and Plasma
Our shops have advanced manufacturing capabilities to fit all of your needs.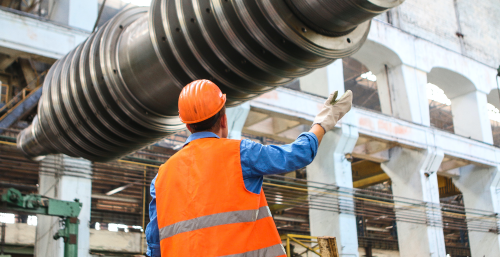 Manufacturing Consultation
Our engineers and shops will work with you to ensure your designs can be built and are durable. Scheduling a consultation today and lets work together to get your jobs done.