Who We Are
Tri Star Design & Manufacturing, Inc. has been providing custom solutions worldwide since 1991.
We work directly with our clients to develop unique products and services that are highly creative and meet exact constraints and requirements. Each solution is designed to help you work safer, faster, and smarter; satisfying the needs of all areas, from the top-level executive to the hourly employee.
We specialize in designing and manufacturing maintenance and process tooling for many industries. Through the years, we have developed an extensive line of crusher, conveyor, and mobile maintenance tools specifically for mining. Our design expertise and commitment to delivering high quality products ensure that our clients are always using "the right tooling for the job."
---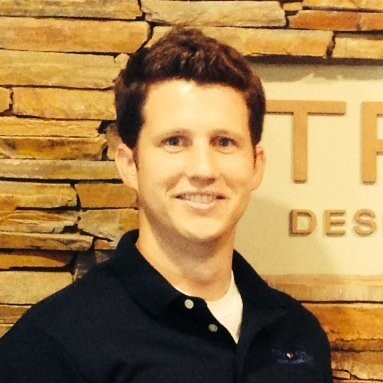 Matthew came to Tri Star in 2010 as the Engineering Project Manager. Since then, he has become a partial owner and Director of Project Engineering. Matthew earned a B.S.M.E. at Brigham Young University and has over 13 years of experience in industry.
Seth is an experienced sales engineer who has been working with Tri Star Design since 2019. In addition to being an educational curriculum business owner, Seth is the head of sales here at TSD. His education includes a B.S.M.E from Brigham Young University and an MBA from Arizona State University.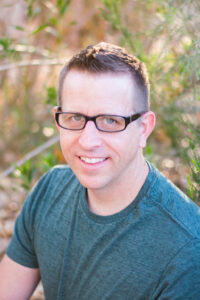 An Arizona native, Derrick has been working with Tri Star since 2018 as the company's Director of Engineering. Graduating with a BSE from Arizona State University, he possesses skills in both robotics and mechanical design.